C.I.S VIETNAM
Looking forward to 20 years of establishment and development
CIS Vietnam, founded in 2004, is the leading professional Exhibition, Fair and Event organizer in Vietnam.
CIS Vietnam is oriented to develop into a leading exhibition organizer in the region, constantly adapt and innovate to bring the best events and exhibitions, contributing to connecting, supporting and improving the position for companies in Vietnam and global markets.
Besides the role as the organizer of events, fairs and exhibitions, CIS Vietnam is also a leading provider of related services such as consulting solutions for exhibition organization;
designing and constructing exhibition booths, interior / exterior décor for buildings and other architectural projects; graphic design, etc.
- We strive for
GOALS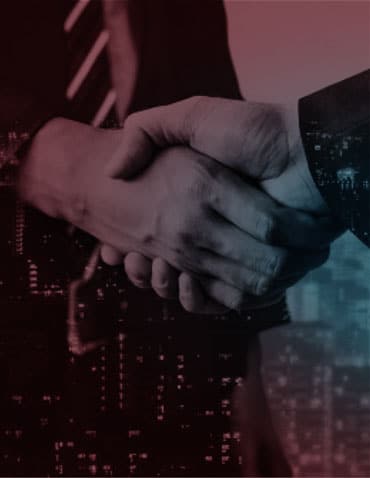 Developing the relationships with domestic and overseas partners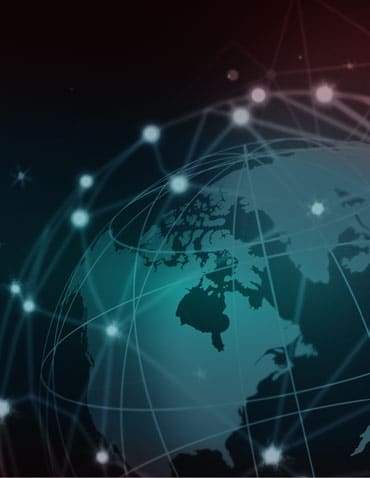 Building an international brand name of CIS Vietnam in the exhibition and event industry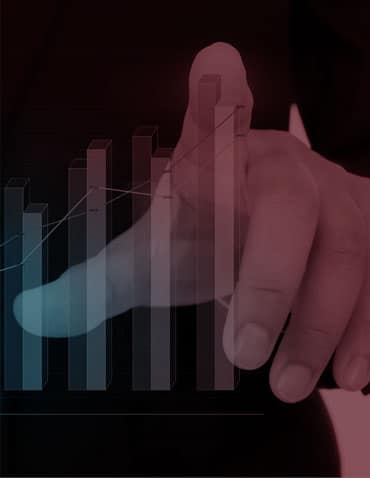 Contributing to the development and success of our customers through appropriate and high quality services
"Quality and prestige are our top priorities. In any case, we always bring the best services to our customers."
Mr. DUONG TRI DZUNG
General Director of C.I.S Vietnam Advertising & Exhibition JSC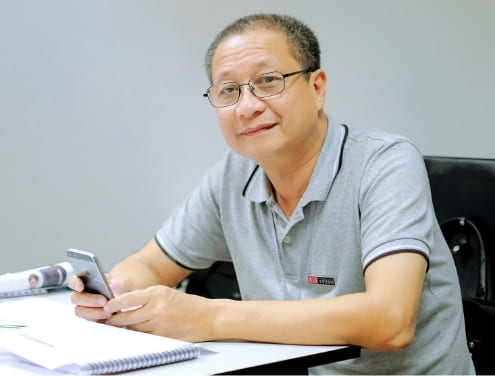 With the solid reputation as the leading exhibition organizer in Vietnam, along with our professional and experienced team, and close relationships with government agencies and international partners, CIS Vietnam has successfully organized, co-organized and managed numerous national and international shows in important fields: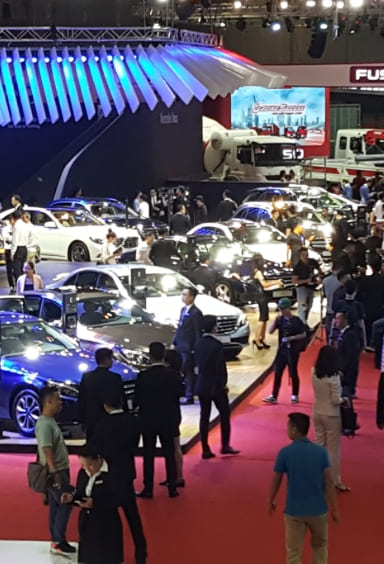 Manufacturing and Supporting Industries – VIMEXPO
VIETNAM MOTOR SHOW
Automobile, Transportation & Supporting Industry – VIETNAM AUTOEXPO
Electrical Technology & Equipment – VIETNAM ETE
Products, Technologies of Energy Saving & Green Power – ENERTEC EXPO
Processing, Packaging and Preserving Food & Agricultural Products – VIETNAM PFA
VIETNAM INTERNATIONAL MOTORSHOW
VIETNAM MOTORCYCLE SHOW
Supporting Industries – VSI EXPO
Shipbuilding, Maritime & Transportation – VIETSHIP
Environment-friendly Products & Technologies – E.F.Protech
Mechanical and Industrial Machinery, Information Technology and Telecommunications, Automation and Electronic Components Production, etc.