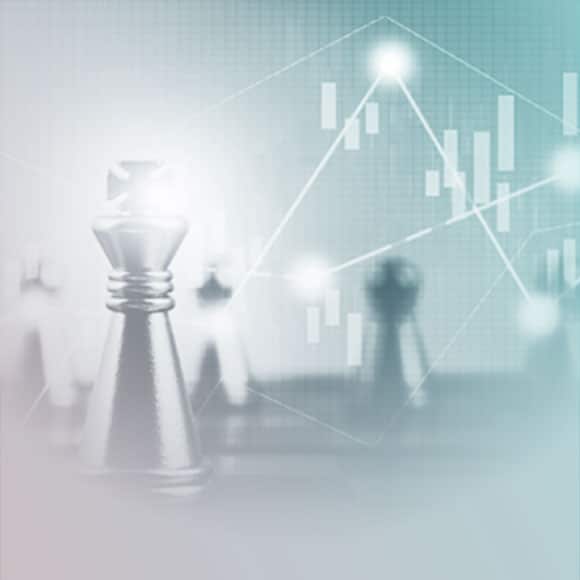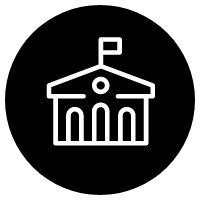 GOVERNMENT
CIS Vietnam currently has close relationships with local authorities as well as state agencies, and properly plays our role in supporting and advising them on the field of exhibition. The events organized by CIS Vietnam bring many benefits to the country's economy, and significantly contribute to the process of industrial and commercial development in key industries with the aim of creating trade opportunities, attracting foreign investment into Vietnam and facilitating technology transfer between enterprises.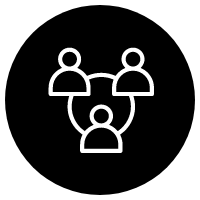 ASSOCIATIONS
CIS Vietnam always maintains good partnerships with trade associations that often utilize exhibitions and events to access domestic and international markets.
CIS Vietnam is always willing to support and cooperate with associations for the long term, providing flexible and reasonable approach solutions to each association in the relevant field, industry, etc. in order to bring the best results to member enterprises when participating in exhibitions and events.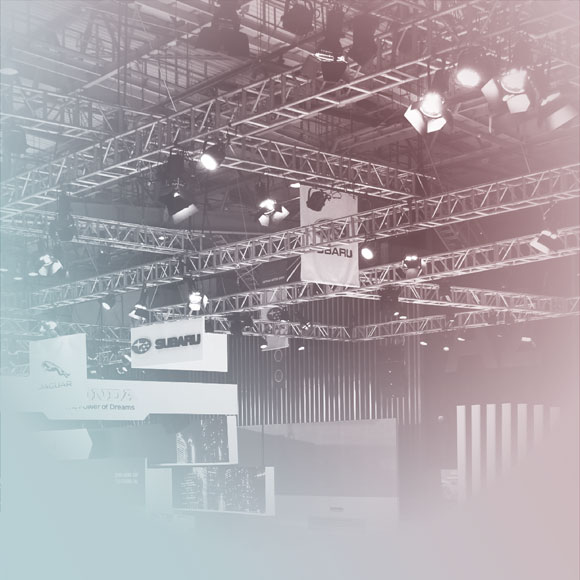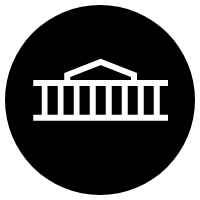 EXHIBITION VENUES
CIS Vietnam maintains close relationships with exhibition venues and event venues. CIS Vietnam cooperates with them in a methodical and professional manner and has long-term agreements with them, so we always receive their maximum support, in order to bring the best services and experiences to customers.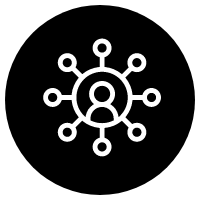 ORGANIZERS
CIS Vietnam has good and close relationships with numerous organizers in Vietnam and around the world with the goal of connecting, cooperating and supporting each other in order to bring as many benefits as possible to every customer of all parties when participating in the events.
CIS Vietnam welcomes and wishes to cooperate and expand joint ventures and linkages with global organizers in all fields.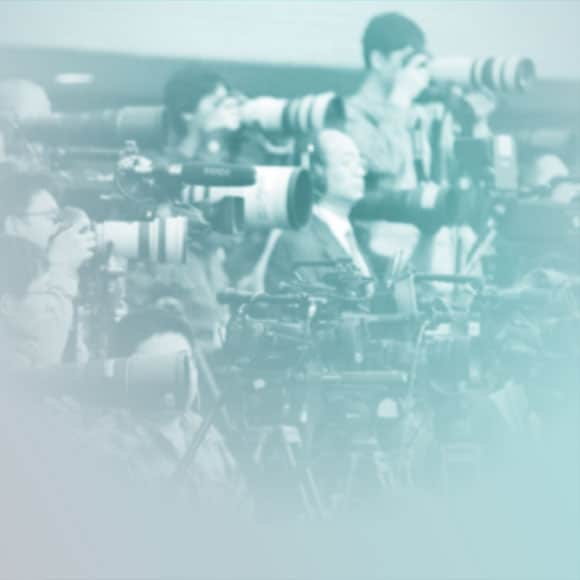 PRESS AGENCIES
CIS Vietnam always appreciates and would like to show our gratitude to press agencies for their enthusiastic support and attendance at all exhibitions and events organized by CIS Vietnam over the past years. CIS Vietnam will continue cooperating closely with domestic and international press agencies to provide more useful exhibition information in the future.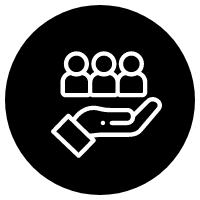 CUSTOMERS
CIS Vietnam has been fortunate and honored to serve thousands of corporate customers during our operations. For CIS Vietnam, customers' interests and success are always put first. Quality in work and prestige with customers are always the number one priority of CIS Vietnam. We are committed to always bringing our customers the best services, experiences and benefits in all cases.