CIS Vietnam is the leading Exhibition & Fair Organizer in Vietnam. Our greatest strength is the professional, experienced team that always strives to bring customers the best services and solutions. Quality and Prestige of service are our top priorities.
- Service
ORGANIZING
EXHIBITIONS & FAIRS
With many years of experience in organizing exhibitions and fairs, CIS Vietnam has successfully organized, co-organized as well as managed numerous national and international programs. We offer the service of consulting solution packages for exhibitions, fairs and events in Vietnam.
• Provide consultancy, manage and organize Event, Fair and Exhibition programs
• Organize Seminars, Conferences, Specialized Forums
• Develop programs and organize events
• Organize Press Conferences, Communications, Advertising & Public Relations management
EXHIBITIONS THAT C.I.S VIETNAM HAVE ORGANIZED:
- Service
DESIGN & CONSTRUCTION
With the team of professional and well-trained designers, whose experiences are collected from show to show through passing years, CIS Vietnam has won the trust of many domestic and international partners in designing and constructing exhibition booths for well-known brands. We provide the complete service package for events and projects such as:
• Design and construct exhibition booths in events, exhibitions & fairs
• Graphics and advertisement design and printing
• Design and construct interior / exterior décor for showrooms, restaurants, buildings and other architectural projects, etc.
• Design and construct home interior and exterior décor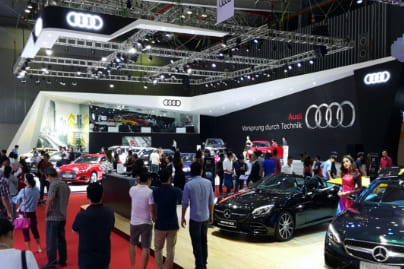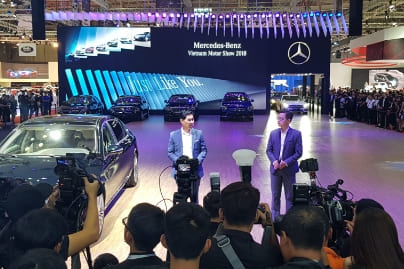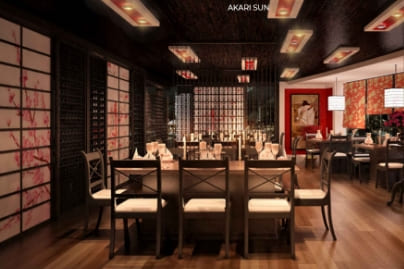 C.I.S DESIGN IS A PROFESSIONAL SERVICE PROVIDER
IN DESIGNING & CONSTRUCTING EXHIBITION BOOTHS, INTERIOR/EXTERIOR DÉCOR AND GRAPHIC DESIGN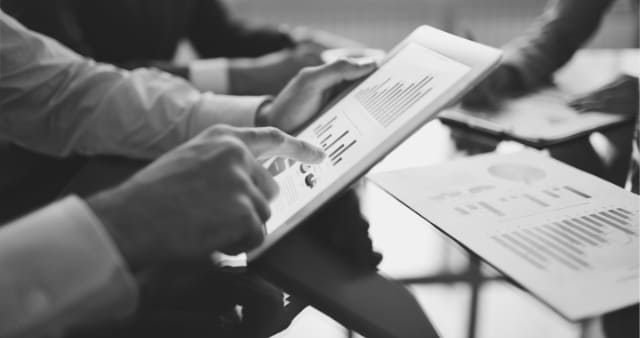 OTHER SERVICES
With long years of experience, as well as deep insights about the Vietnamese market, we are always ready to provide customers with services according to their requirements, such as: providing consultancy and market solutions, assisting enterprises with business procedures in Vietnam, etc.
PLEASE CONTACT US IMMEDIATELY IF YOU HAVE ANY QUESTIONS OR DEMAND FOR EXHIBITIONS, FAIRS AND RELATED SERVICES IN ORDER TO FIND THE MOST APPROPRIATE SOLUTIONS AND RECEIVE THE BEST ADVICE.