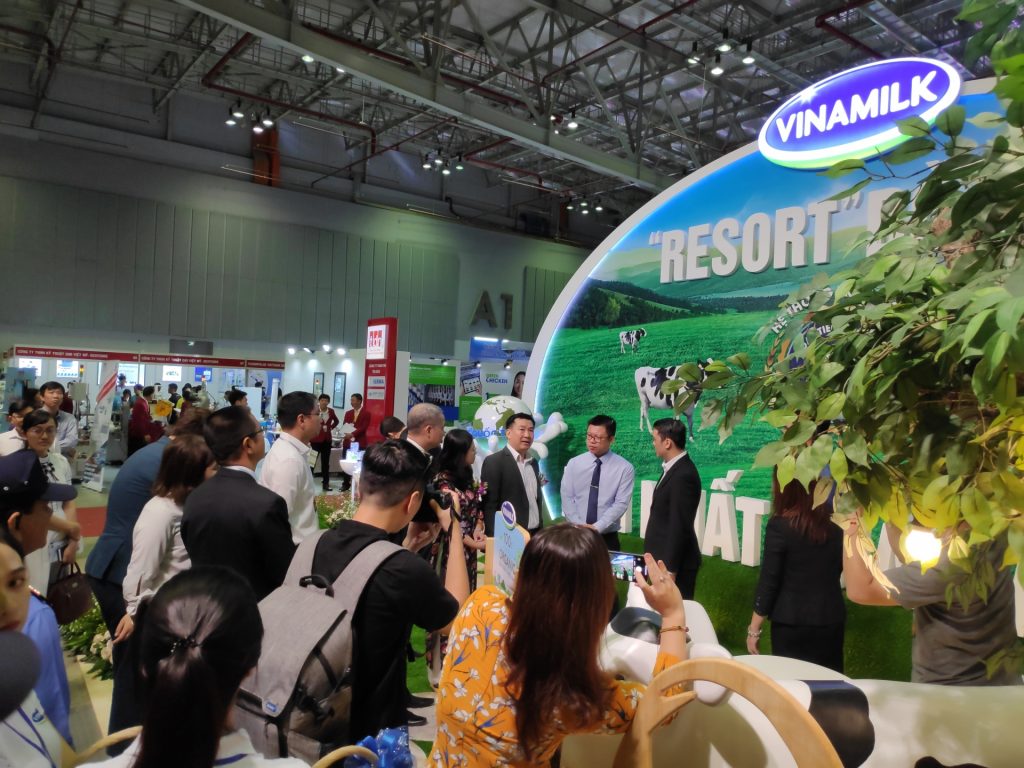 The first Vietnam International Exhibition on Processing, Packaging and Preserving Food and Agricultural Products (Vietnam PFA) 2019 will take place from July 24 to 27 to boost the development of the Vietnamese agricultural and food processing industry.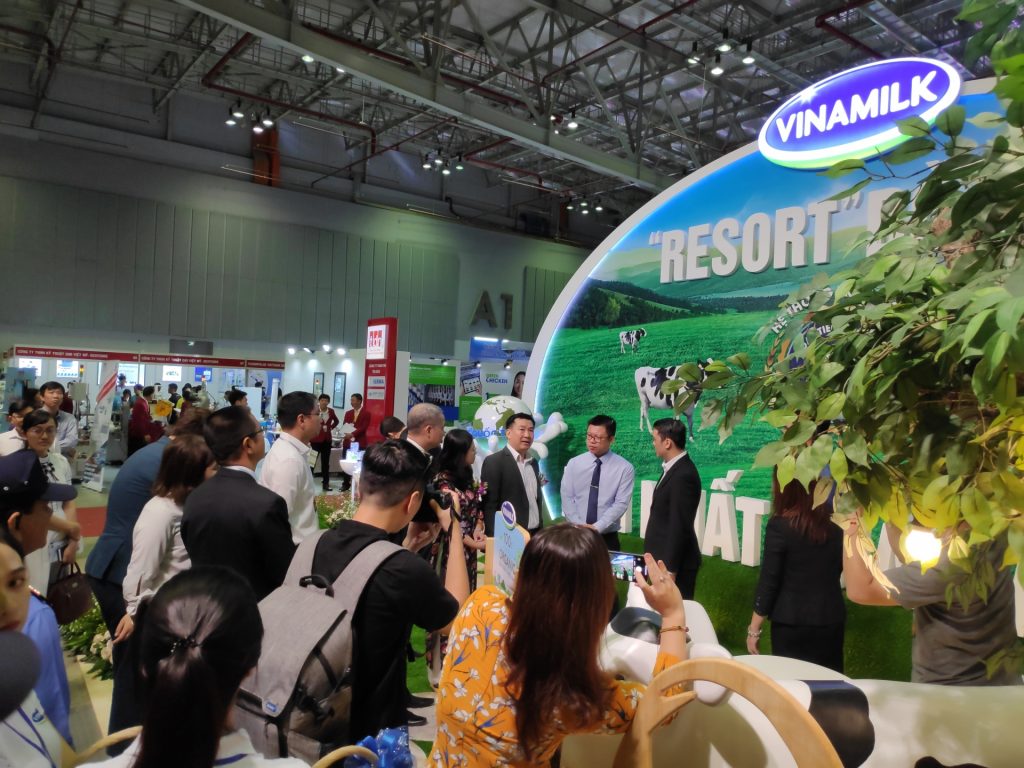 The first edition of Vietnam PFA will help companies to capitalise on opportunities in Vietnam's agricultural sector
According to Do Thang Hai, deputy minister of Ministry of Industry and Trade, Vietnam PFA 2019 will create a favourable environment for expanding co-operation, attracting investment, and innovating technology with the aim of optimising the exploitation of food and agricultural products in Vietnam.
Organised on a large scale with diverse activities with 150 booths and nearly 100 exhibitors, the expo is an opportunity for Vietnamese and international enterprises to explore opportunities, build partnerships, and invest in Vietnam's agricultural industry.
The expo showcases machines for processing meat, seafood, vegetables, rice, tea, and coffee, grinding machines and equipment, shelling and sorting machines, dairy product lines and equipment, equipment and lines for packaging, canning, bottling, vacuum packing machines, preservation technology, food and agricultural products, materials used in the processing industry, and laboratory equipment.
Nguyen Quoc Toan, director of the Agro Processing and Market Development Authority, said that Vietnam's agricultural and food processing industry has great potential for development, especially with the new free trade agreements on the horizon.
Therefore, he urged companies to invest in the research and development of technology lines, seeds, preserving, and cleaning agricultural products to improve the quality of exported products in accordance with the international market's technical standards.
Export turnover of agriculture in 2017 reached $36 billion, accounting for nearly 20 per cent of the total export turnover. The figure reached $40 billion in 2018. Demand for equipment and technology is still great.
Organised by the Agro Processing and Market Development Authority and C.I.S Vietnam Advertising & Exhibition Fair JSC, the exhibition is being held at the Saigon Exhibition and Convention Centre (SECC) and is expected to attract 20,000 visitors.